Gùnter Lange was a german typographic wunderkind, the creator of varied designs ranging from a number of Grotesques to a wonderful Didot inspired design called Walbaum.

He not only created wonderful typefaces, but he eventually shared his vast knowledge with his students at the Kunstschule, Lehristitut für Graphische Gestaltung, and the Werbliche Akademie.
As Artistic Director at the Berthold Type Foundry, he created the workhorse typeface known as Akidenz Grotesque, in addition to a multitude of designs ranging a gamut of styles. In the 1950s Lange modernized the Akzidenzdesign into a true super family, adding extra bold, extra bold italic and super italic to the family, which was originally designed for scientific publications.
Because of my fondness of the grotesque font, my favorite creation of Günter's is his sans Grotesque typeface AG Book, partly because of the beautiful lower case y, especially in the book bold version.

Another wonderful design is his face Imago a sans face with dramatic stroke weights at the stress points, especially in the bolder versions.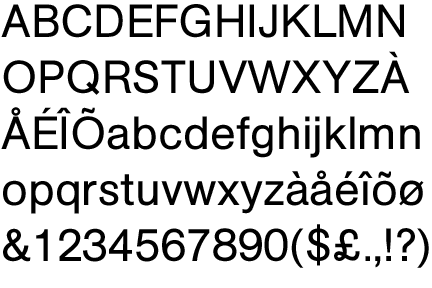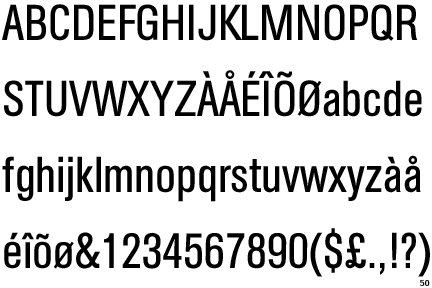 In addition to my favorites, some of his other creations include: Champion, Dutch 809 Roman, Berthold Calson, Arena New and Berthold Old Face.